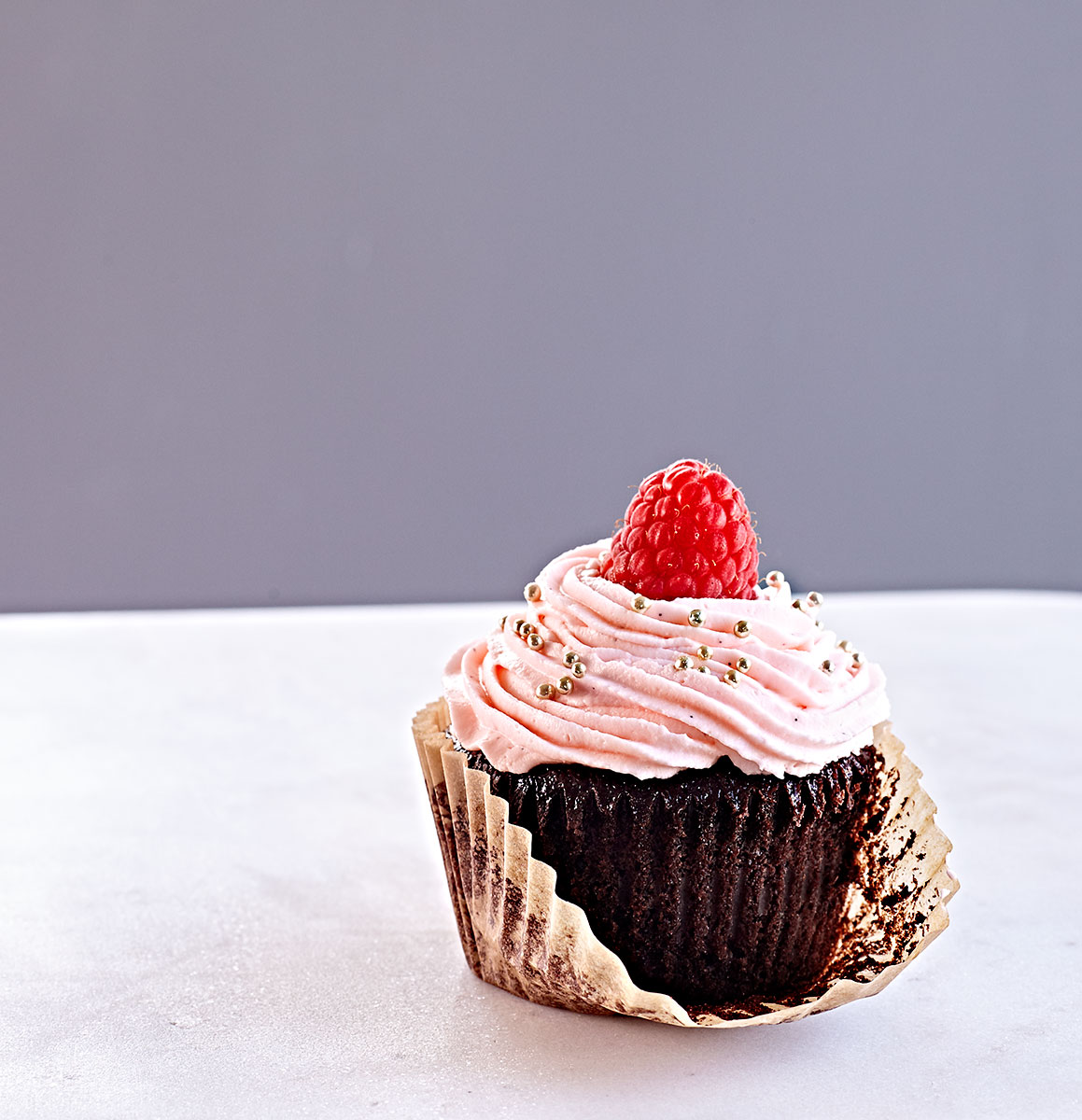 Phew the last month has been a whirlwind, and it's not done yet! Holidays are over but we have a full dockets of winter birthdays in our families, including our daughter who turns FOUR this month. How did that happen?! In honor of the wad of birthdays this winter, I need to share this incredible recipe with you. Grab a spoon, with frosting like this who needs cake?!
This frosting is my absolute FAVORITE frosting! It is the perfect mix of fluffy whipped cream and tangy, dense cream cheese. The added touch of orange blossom water makes the flavor of this whipped frosting an absolute delight. Orange blossom water is readily available in ethnic food sections as well as from Amazon. I use Cortas brand.
While you can absolutely make this frosting without the orange blossom water and it will be delicious, you can't imagine how incredible it is with the orange blossom until you try it. Seriously guys, do it! I use this orange blossom water and it always shines!
*Important tip: Make sure your cream cheese and whipping cream are cold, straight from the fridge. If your ingredients aren't cold, the frosting won't thicken properly. Chilling the mixing bowl in the fridge beforehand is a great way to help keep things cool.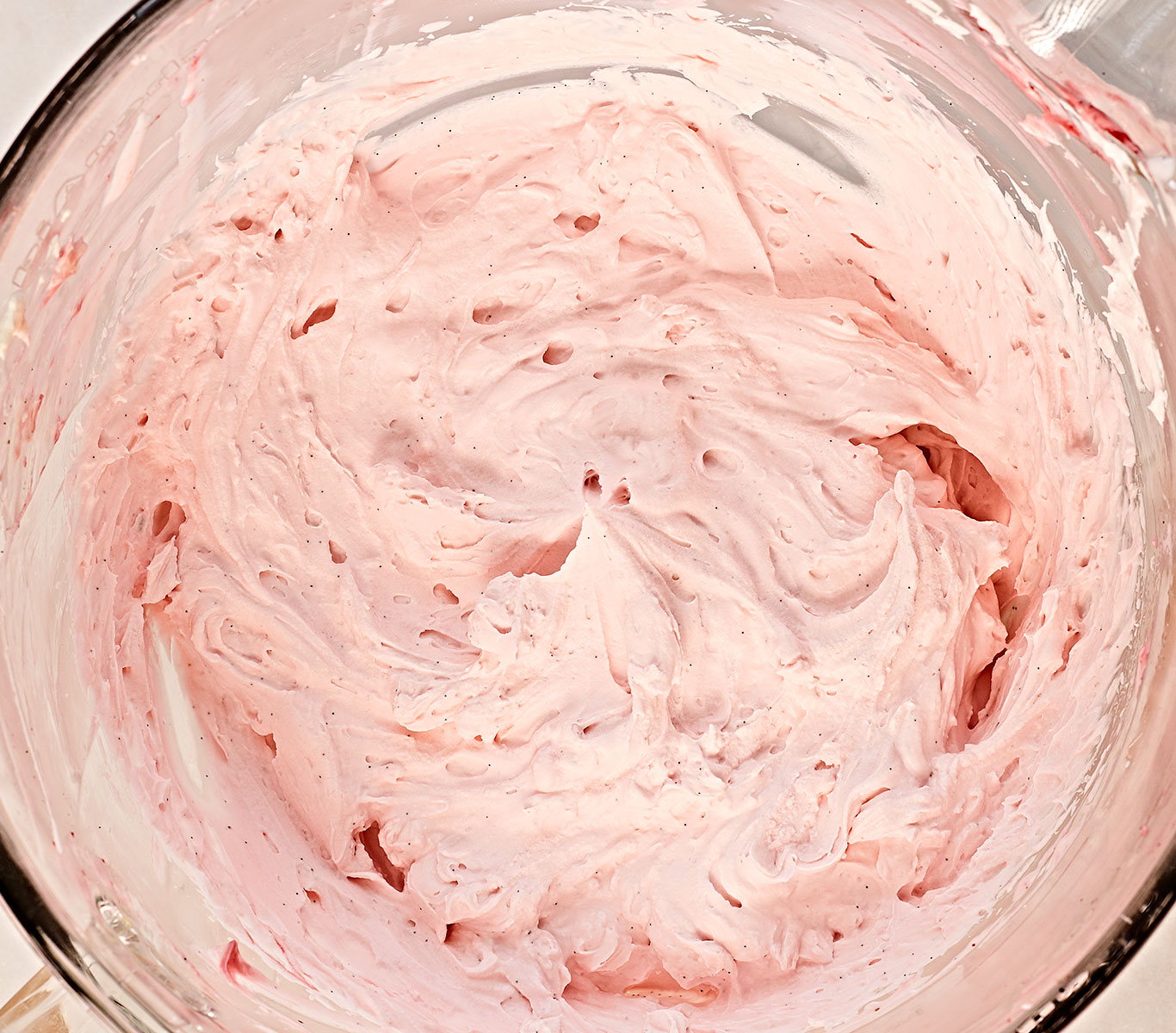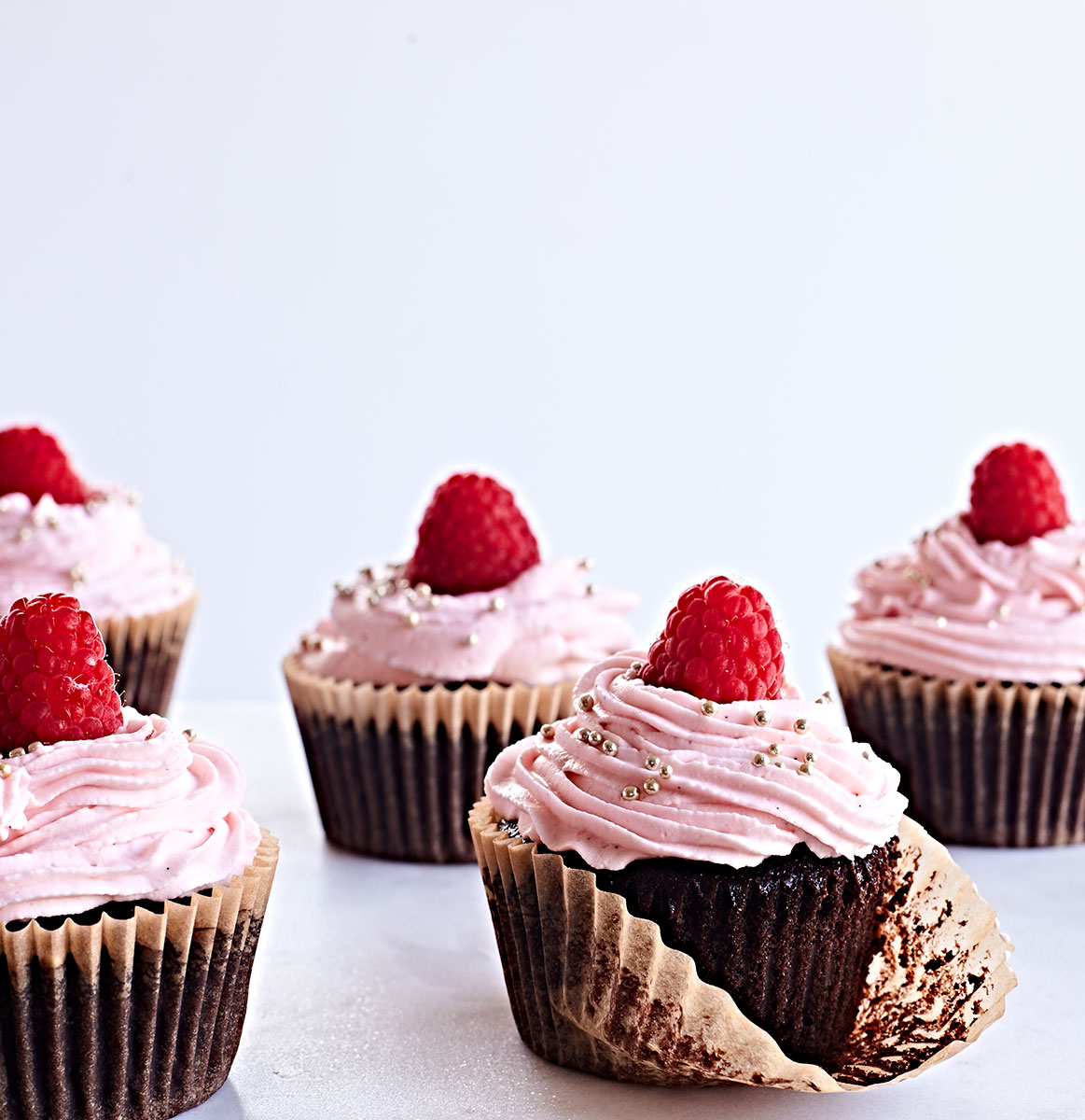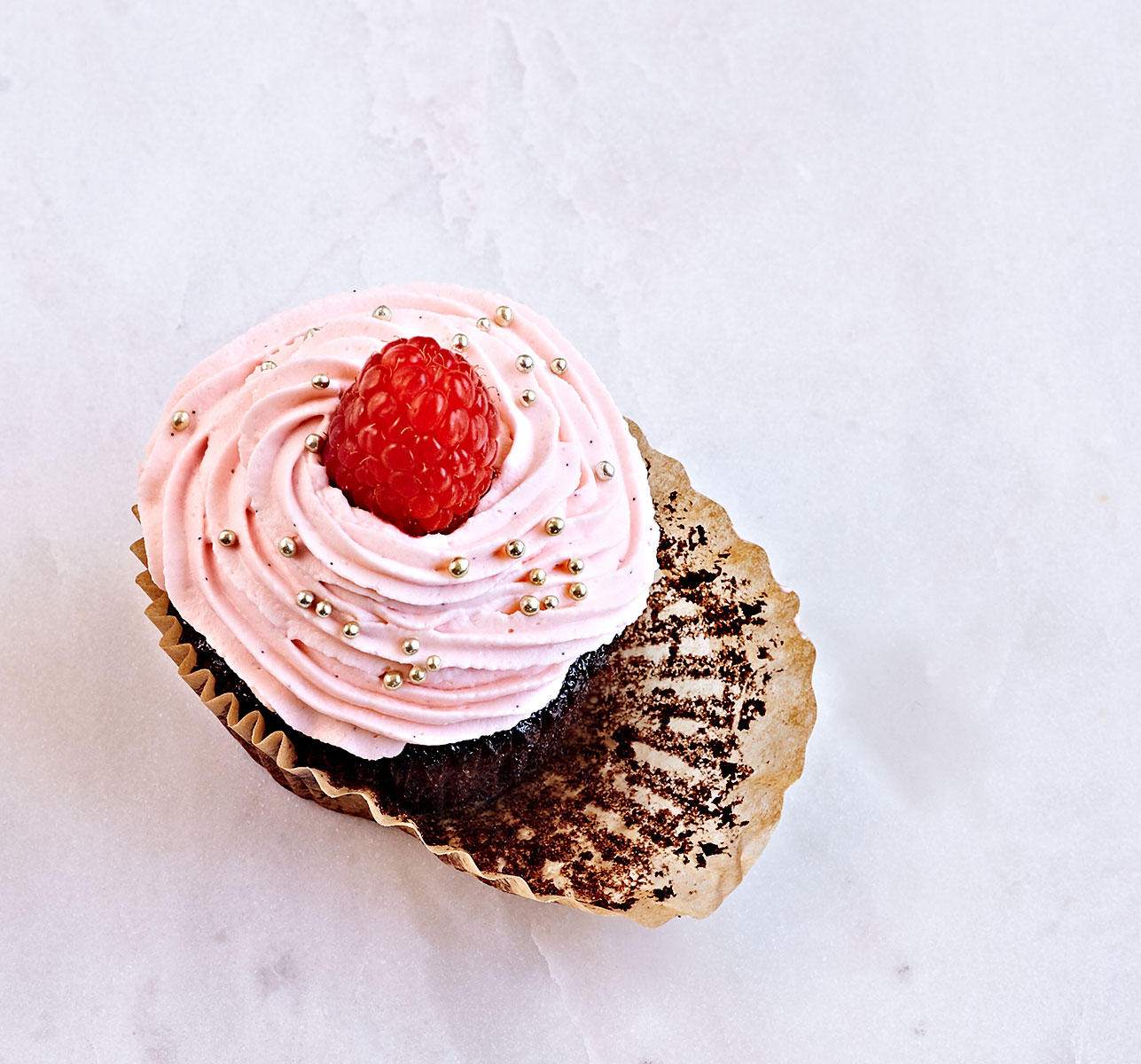 Orange Blossom Whipped Cream and Cream Cheese Frosting
This whipped cream and cream cheese frosting with orange blossom water is the PERFECT fluffy, rich, not-too-sweet frosting to top any cake! I won't tell if you eat it straight from the bowl with a spoon though;)
Recipe type:
Dessert, Sweets
Cuisine:
Gluten-Free, Vegetarian
Ingredients
8 ounces (1 package) cream cheese, cold
½ cup granulated sugar
1 vanilla bean, seeds scraped
¼ teaspoon vanilla extract (or ½ teaspoon if not using vanilla bean)
¼ teaspoon salt
2 cups whipping cream (1 pint)
1 Tablespoon orange blossom water
3-4 drops red food coloring
Instructions
Chill the metal bowl of your stand mixer in the refrigerator.
Fit the stand mixer with the paddle, beat the cold cream cheese on medium until completely smooth (this is why you need to use the paddle not the whisk).
Add sugar, vanilla and salt and continue beating until smooth and lighter.
Scrape down the sides and fit the mixer with the whisk.
Run mixer on low speed and slowly pour the cold whipping cream into the bowl, going slowly and allowing the cream the incorporate into the cream cheese mixture.
Add orange blossom water and food coloring.
Once fully incorporated, increase speed to medium-high and whip until stiff peaks form (usually a few minutes), stopping to scrape down the sides when necessary.
Frosting cupcakes or cake immediately. Frosting is best when refrigerated. So YUM!!
ENJOY!!!