Instant Pot Coconut Sticky Rice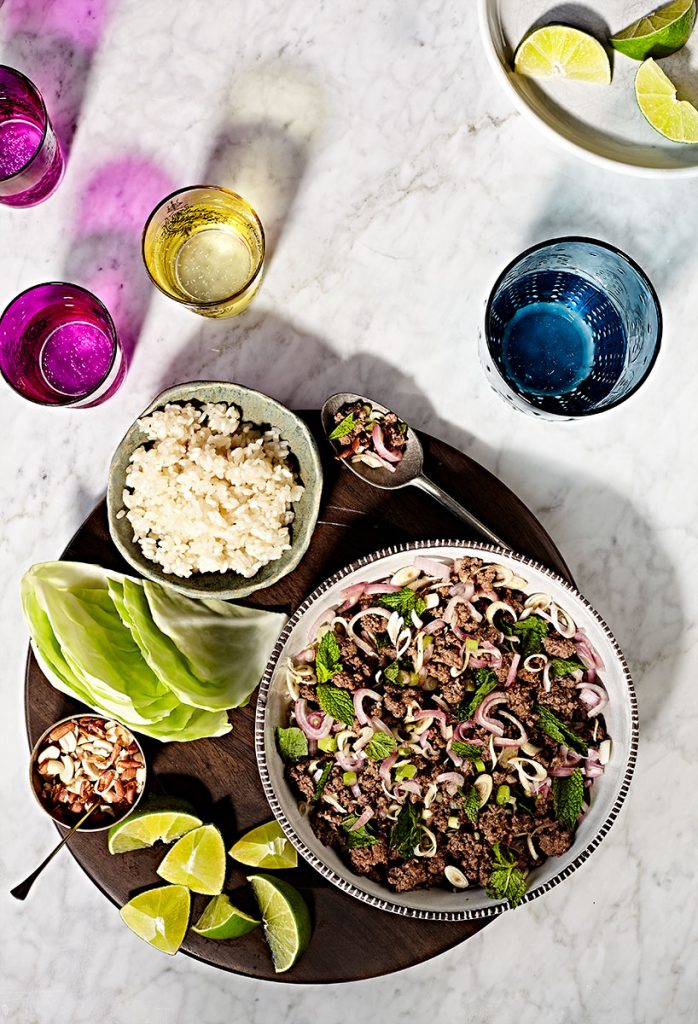 Cuisine:
Gluten-Free, Thai, Lao,
2 cups glutinous (sticky) rice
1 (13.5 ounces/ 2 cups) full-fat coconut milk
⅓ cup cold tap water
1 Tablespoon sugar
½ teaspoon salt
Place the steamer rack in your instant pot/pressure cooker and add 2 cups of cold tap water in the bottom.
In a stainless steel bowl that will fit within your instant pot, stir all ingredients together making sure all the rice is submerged and place bowl in the pot on the steamer rack.
Seal the instant pot and seal the vent.
Cook on high pressure for 34 minutes then natural pressure release for 15 minutes.
Once red pressure button has fallen, open pressure cooker carefully, remove bowl and fluff the rice with a fork.
ENJOY!!!