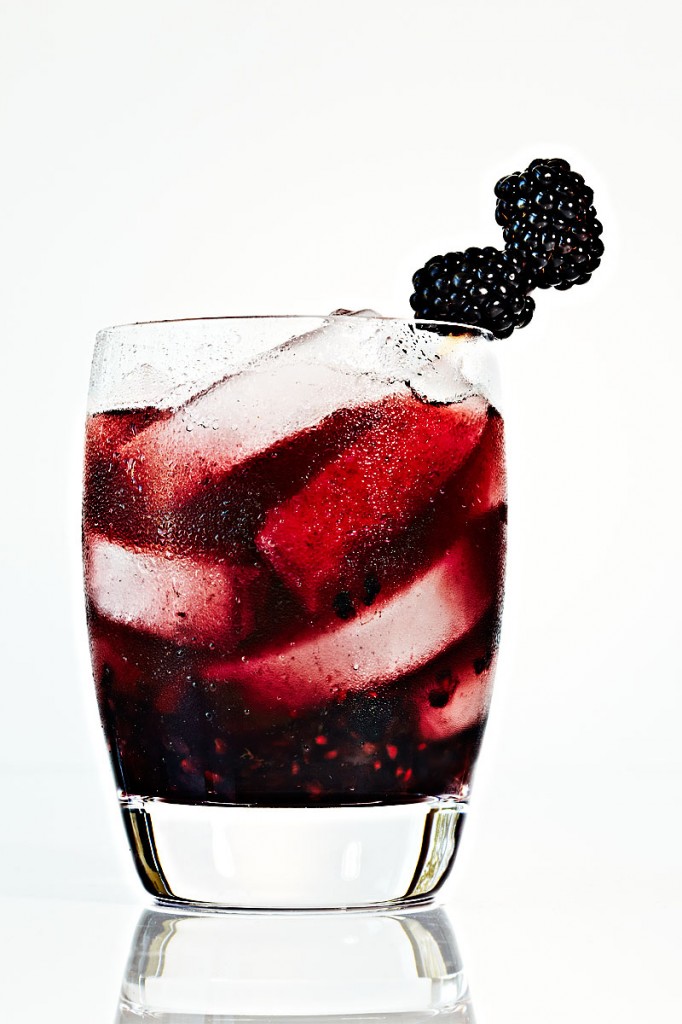 Continuing on with our cool cocktail series, I offer you a Blackberry Bramble Crush. Say hello to a seriously tasty and refreshing cocktail. The spice of the ginger, the tang of lemon, and the sweetness of berries and herbal syrup make this easy drink seem quite impressive. I don't often use Chambord, but it is truly a perfect addition to this cold treat. I hope it has you crushing!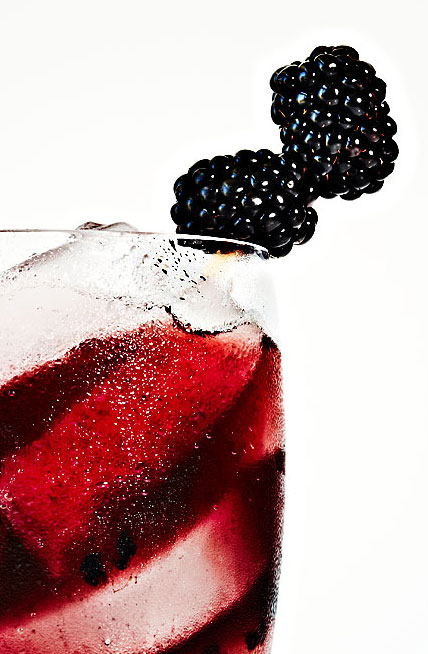 Blackberry Bramble Crush
A totally refreshing, farmers' market inspired blackberry cocktail. So fresh and flavorful!
Cuisine:
Gluten-Free, Vegan
Ingredients
4 whole blackberries
1 Tablespoon lemon juice
1 Tablespoon basil simple syrup
1 teaspoon freshly grated ginger
1 ounce Chambord
2 ounces vodka
Instructions
Muddle/smash blackberries, lemon juice, basil simple syrup and ginger in a cocktail shaker.
Add Chambord, vodka and ice and shake the bejeezus out of it.
Strain into a glass of crushed ice. Garnish with a blackberry.
basil simple syrup:
Use a 1:1 ratio of sugar to water accounting for the number of cocktails you plan to make. Add several (I used 10 leaves for ½ cup of sugar) torn basil leaves. Tearing the leaves help release the oils that are responsible for the fragrance and flavor of the herb.
Heat in a pan to a rolling boil until sugar fully dissolves. Steep for 3 hours and store in the fridge.
ENJOY!!!