Hey Everyone! Things have a been a bit crazy over here but, happily, this weekend I'll be jetting to Nantucket for my summer art show opening. This Friday night at the Hostetler Gallery (42 Centre Street, Nantucket, MA) enjoy some wine, live  jazz and wonderful art! It's a great time and well worth the ferry ride to the island. If you find yourself in the area, come join us and say "hi"!
I always forget how stinkin' cute Nantucket is. I remembered exactly how cute it is last year when I disembarked the ferry with my roller board suitcase and walked the few blocks along the brick roads to the gallery. Adorable. It is a much needed dose of New England for this weary western gal. Bring on the flood of nostalgia. Even better, this weekend I get to walk down that cobblestone memory lane with my best friend, who I don't get to see nearly often enough with the 3,000+ miles between us. Oh the lives we lead!
Today I'd like to share some of this year's new pieces with you guys but many 2012 prints are for sale this year as well. Check out the "personal art" section of my website to see what is currently for sale and give me a holler if you'd like info on pricing, editioning etc. or if you just have something to say!!
To give a little background on the new stuff, one series entitled the "smudge" series showcases classic still life sets with a bit of finger painting in the foreground. Smudge is an understatement to say the least, these works became a fun experiment with texture, light and scale in a treatment I had never considered or seen before in photography. What do you think?
The swirly color series "Sweetscapes" is a study of dye in spun sugar. The resulting landscapes have flow and motion, evoking many visual parallels to nature. I enjoyed playing with the tumultuous, vibrant scenes that unfolded before my eyes. Fun stuff!
Time to pack! Hope you enjoy the pieces in this year's summer show!
Some of the "SMUDGE" series…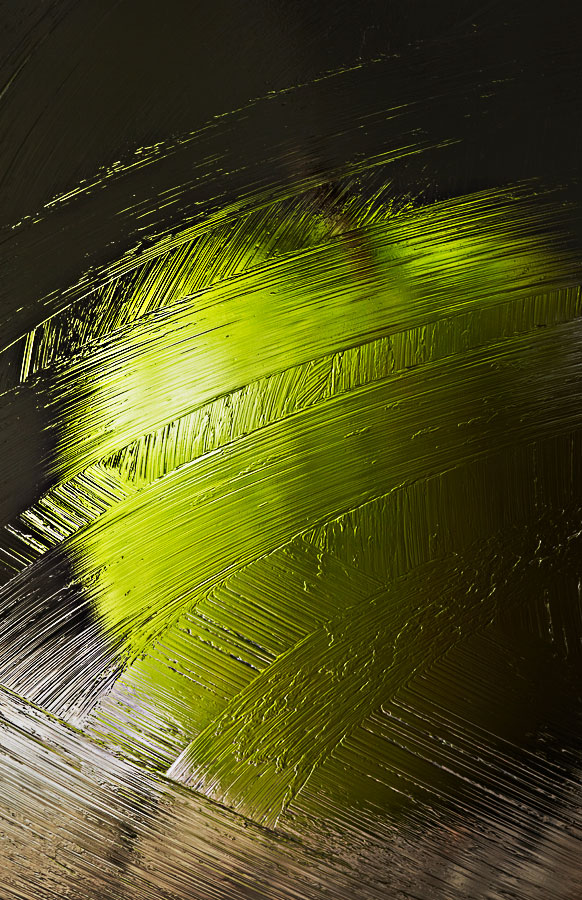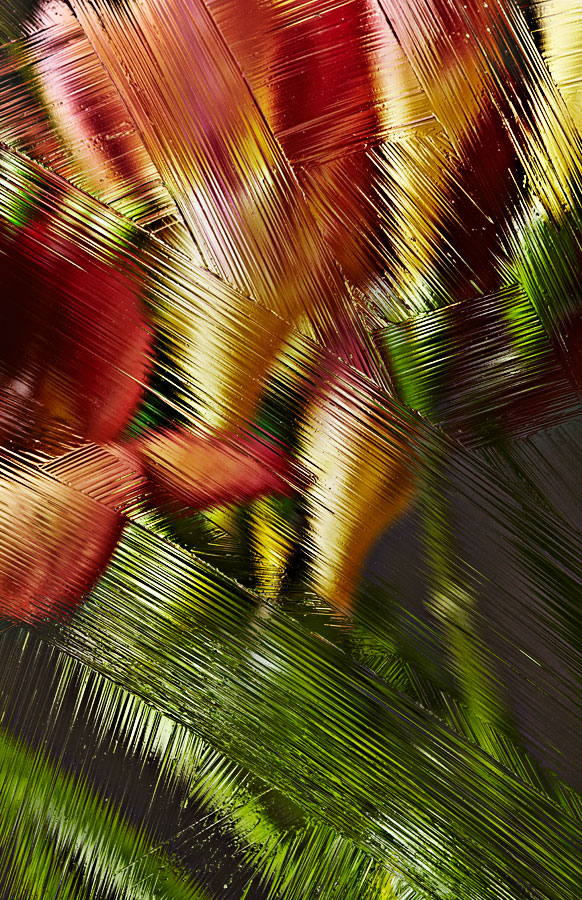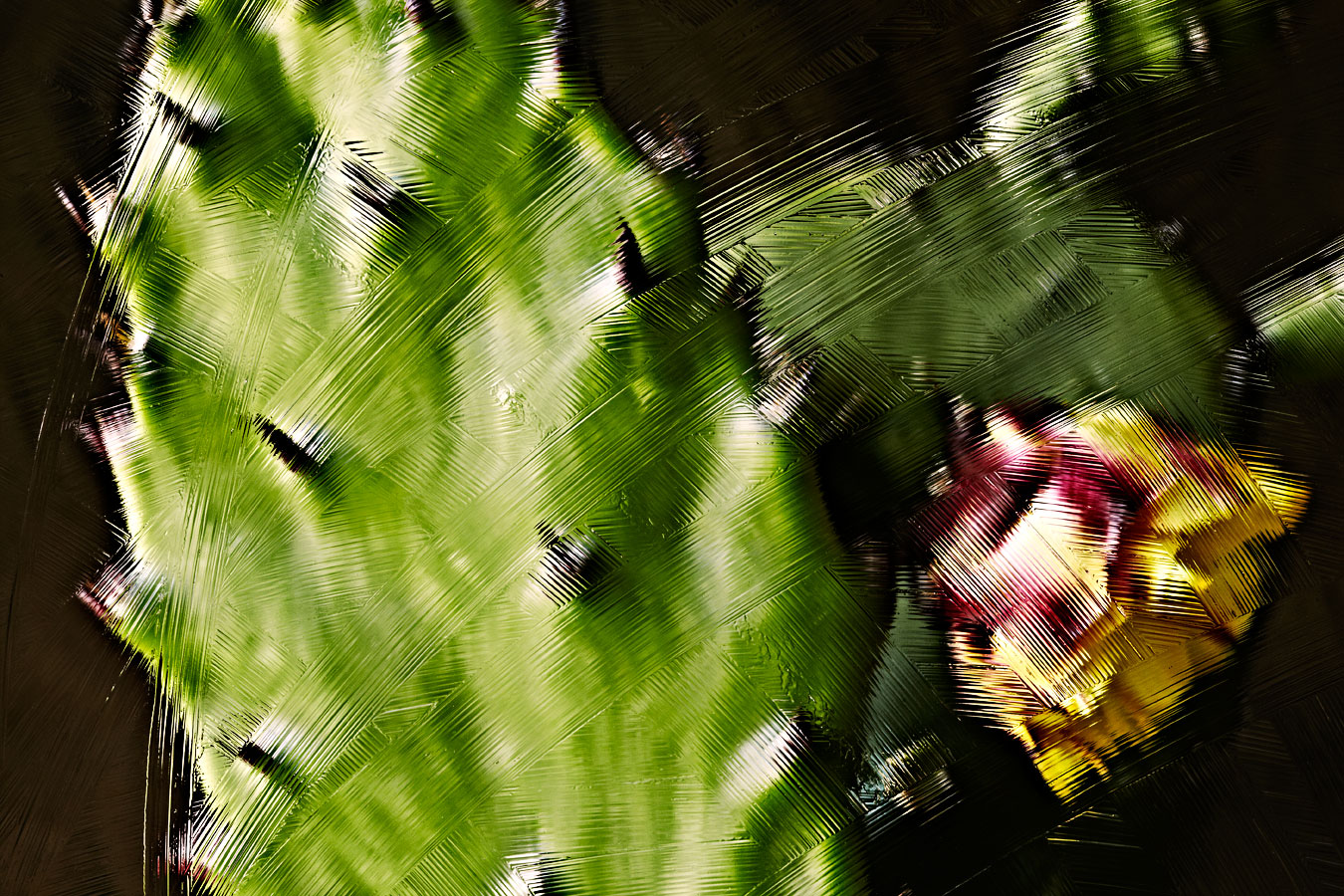 some "SWEETSCAPES" for your viewing pleasure…