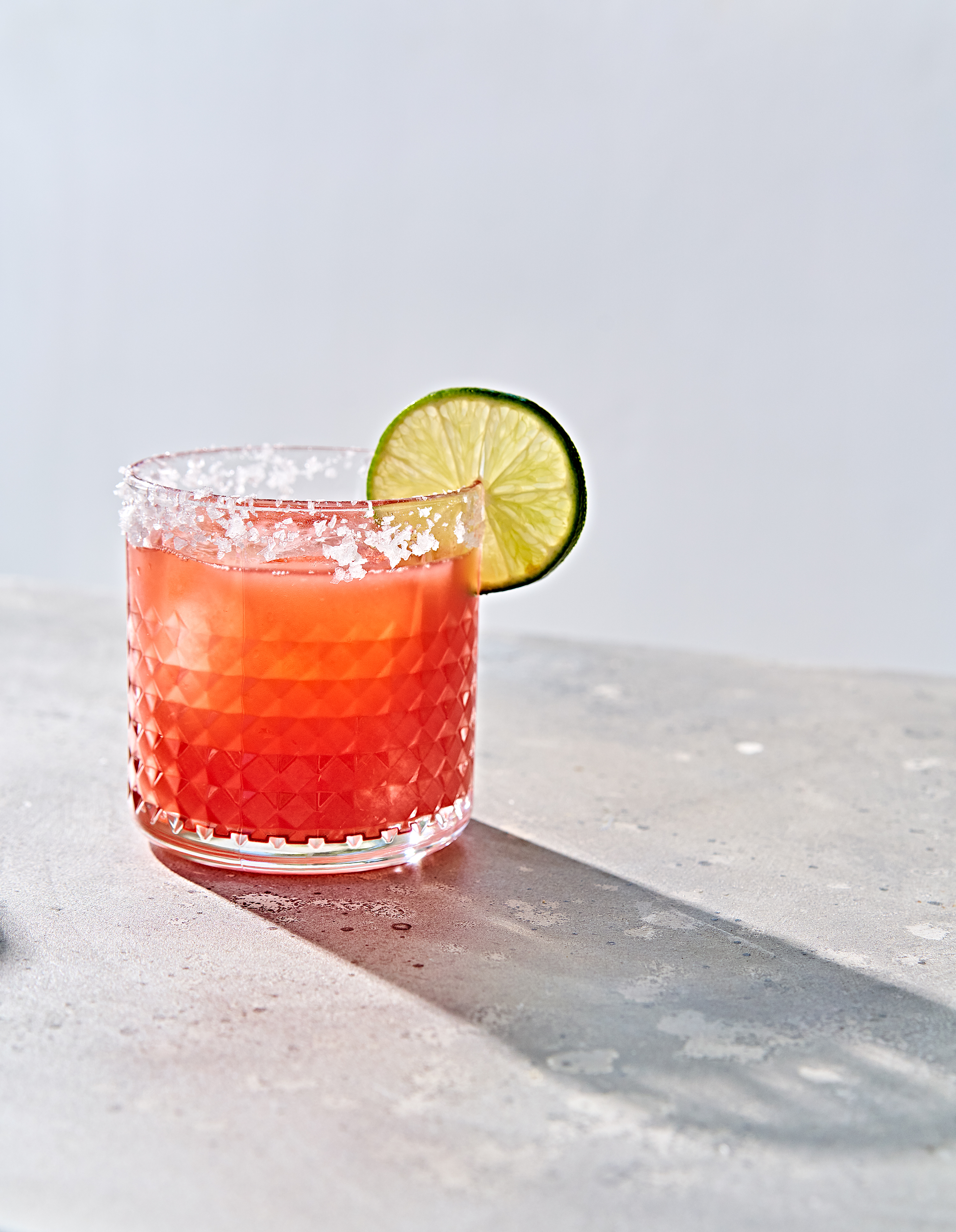 Forget Klondike bars, what would you do for a margarita?! On a hot steamy day, a margarita is probably the most refreshing cocktail. Not too sweet, a bit tart, kinda salty and incredible….sigh…
…Welcome to MARGARITA Mondays!! Because, let's be honest, Monday needs a cocktail theme more than any other day of the week. Mondays hurt. Mondays are like life's bikini wax. They hurt from the moment you rip off that strip and the sting sort of continues to the next day. Oh Tuesday, you're not much better than Monday, but by Tuesday we're all supposed to get over our case of the Mondays. Whatevs. Tequila!
To kick off Margarita Mondays I've got a watermelon, cucumber, lime margarita for you lovelies! It's sweet, tangy and as refreshing as it is intoxicating. Oh and did I mention it's effortless? Yeah, because the last thing you need on Monday is more work just to get your buzz on;) I got your back!
This watermelon margarita is sunshine is a glass. Ahhhh, screw you Monday. You can't touch this!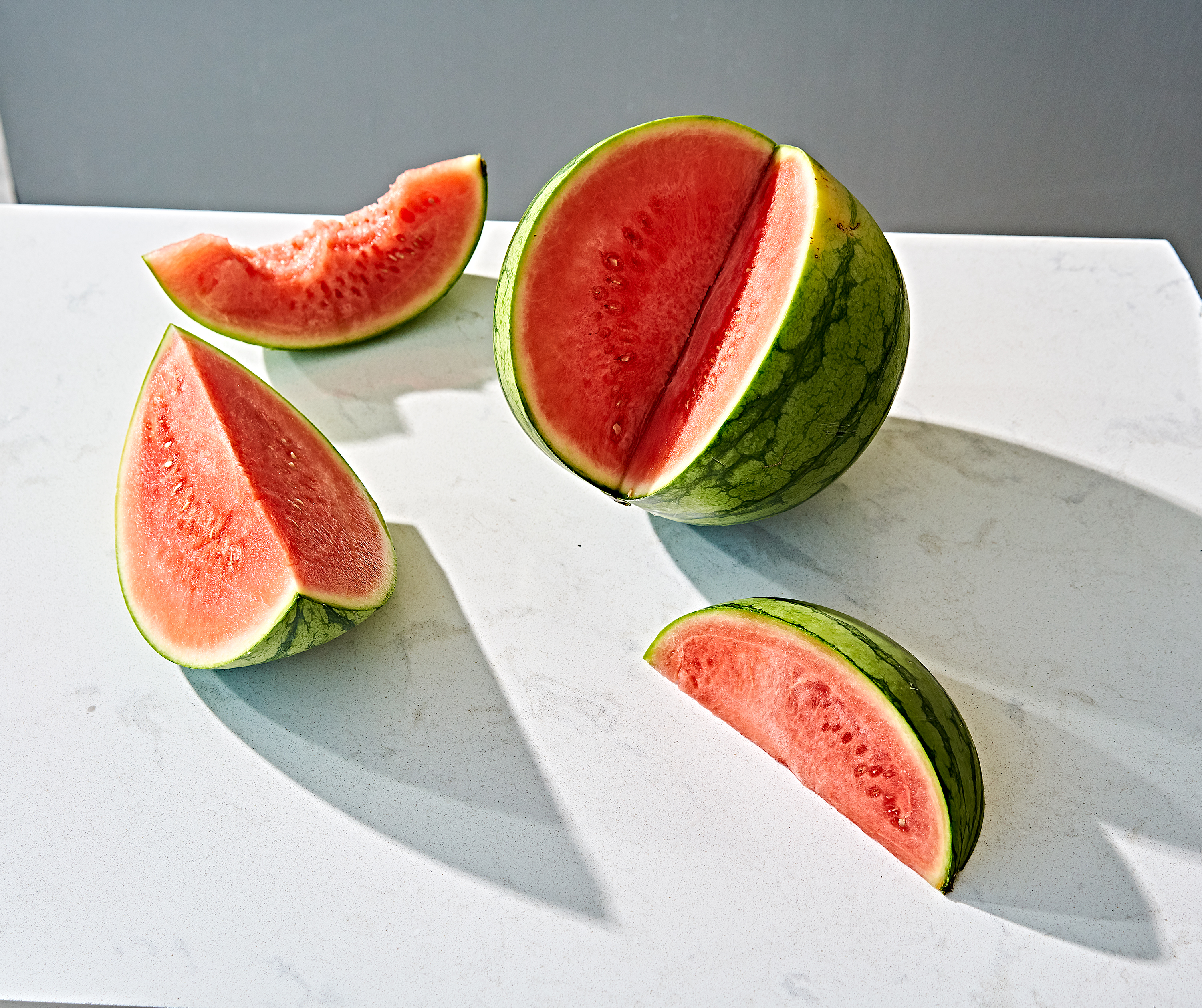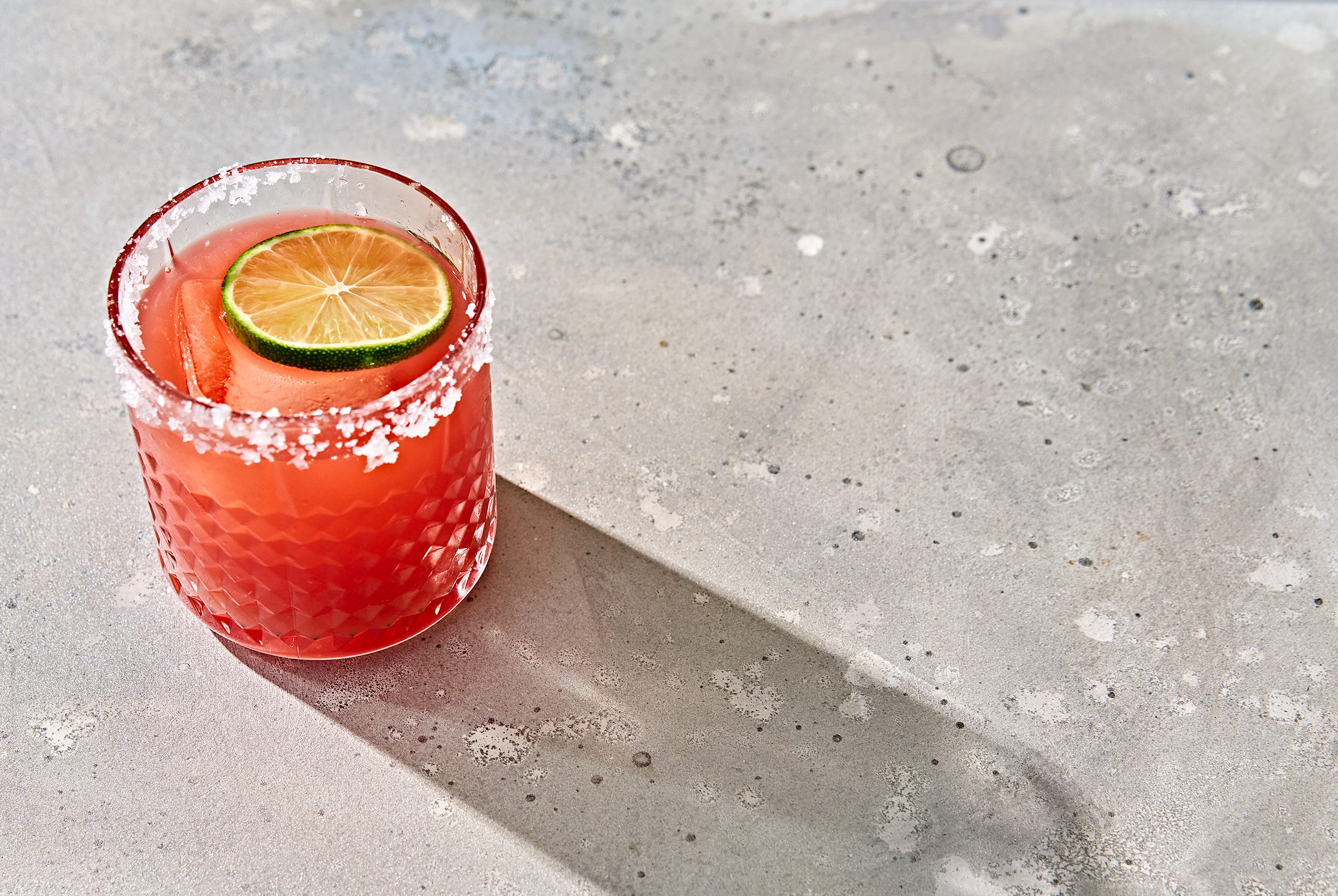 Watermelon, Cucumber and Lime Margarita! 1
this watermelon, cucumber and lime margarita is sweet, tangy and as refreshing as it is intoxicating. Easy and delicious!
Author:
Crystal Cartier of The Eclectic Kitchen
Recipe type:
Drinks, Cocktail, Alcohol
Cuisine:
Gluten-Free, Vegan
Ingredients
1 cup fresh watermelon juice (watermelon chunks blended and strained)
¼ cup lime juice
⅓ cup orange juice
½ of an english cucumber, chopped
2 basil leaves
4 ounces tequila
coarse salt, for rimming glasses
lime slices, for garnish
Instructions
Blend lime juice, orange juice, cucumber, and basil in a blender. Strain through a fine mesh sieve into a pitcher.
Pour watermelon juice into pitcher, add tequila, stir to combine.
Rub a cut lime on the rims of the glasses then roll in coarse salt.
Fill glasses with ice and pour margarita over the ice.
Garnish with a lime slice.
Cheers!!!