This is just a little preview of one of my favorite shots that I photographed with food stylist Liesl Maggiore and art director Scott Hyers for this month's Vegetarian Times, on shelves now! We had a fun day and it shows in the shots, can't beat that! It's always inspiring to brainstorm and conceptualize ideas with a talented team, you never know what kind of gorgeous imagery will come of it! And who doesn't need a gut tune-up after the holidays?!?!
Don't you just love a classic, moody food still life? Droooooool…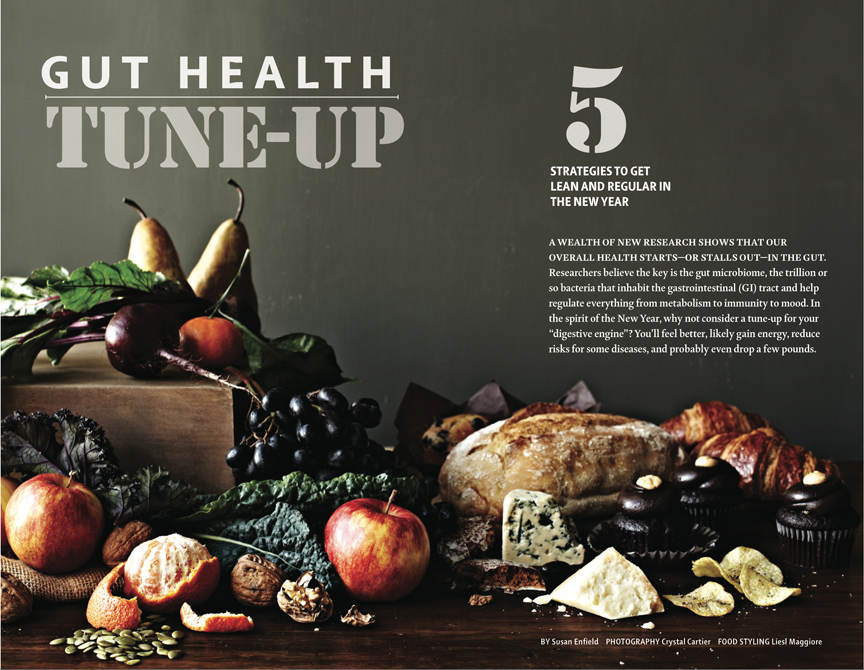 There's also a wonderful article on indoor herbs that we shot. Nothing like fresh herbs to perk up winter meals!