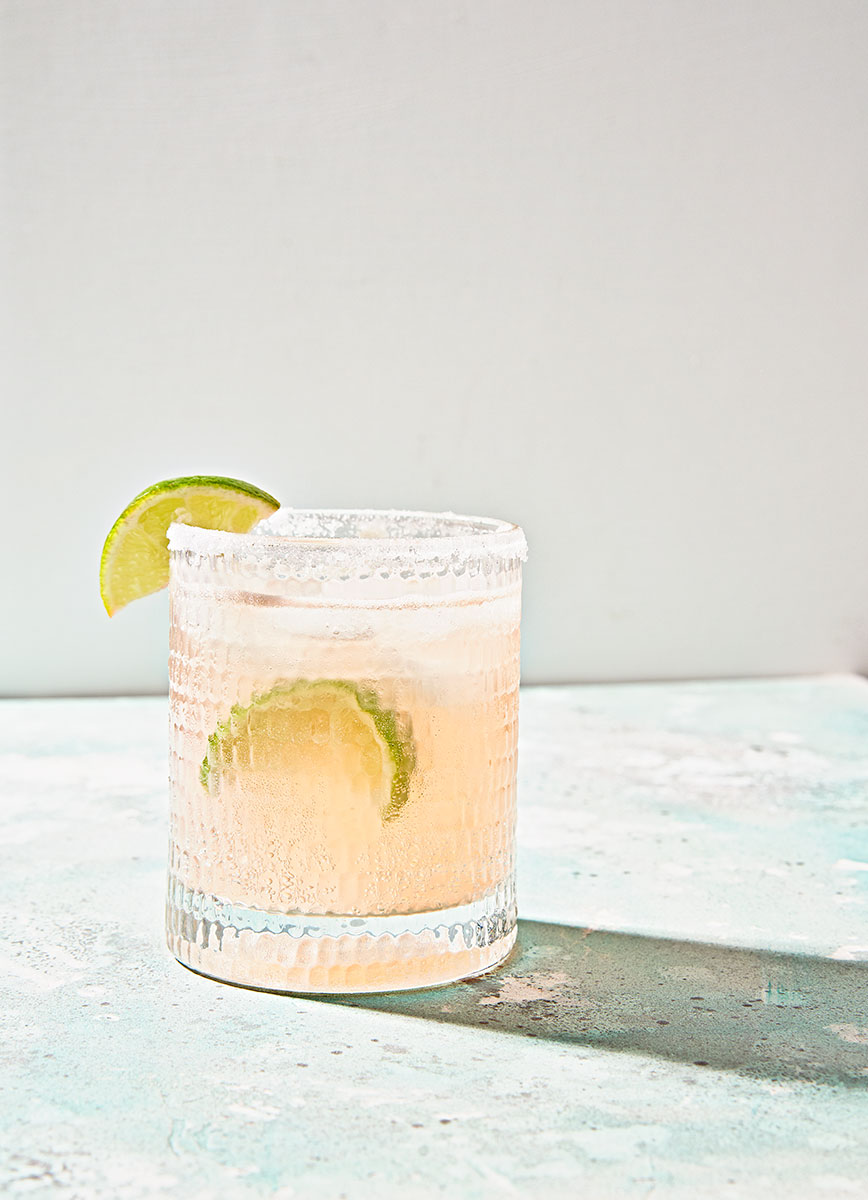 Summer in my house is a never-ending pool party sun-fest! We are outside people and, once summer comes, we eat, drink, splash and live outdoors. This paloma cocktail tastes the way sunshine feels. Does that sound crazy? It's never too much but always just enough. Tart and smooth but not sweet, it's a refreshing summer sip!
You can use mescal or tequila depending on your preference. It's so easy, so perfect, so divinely summer!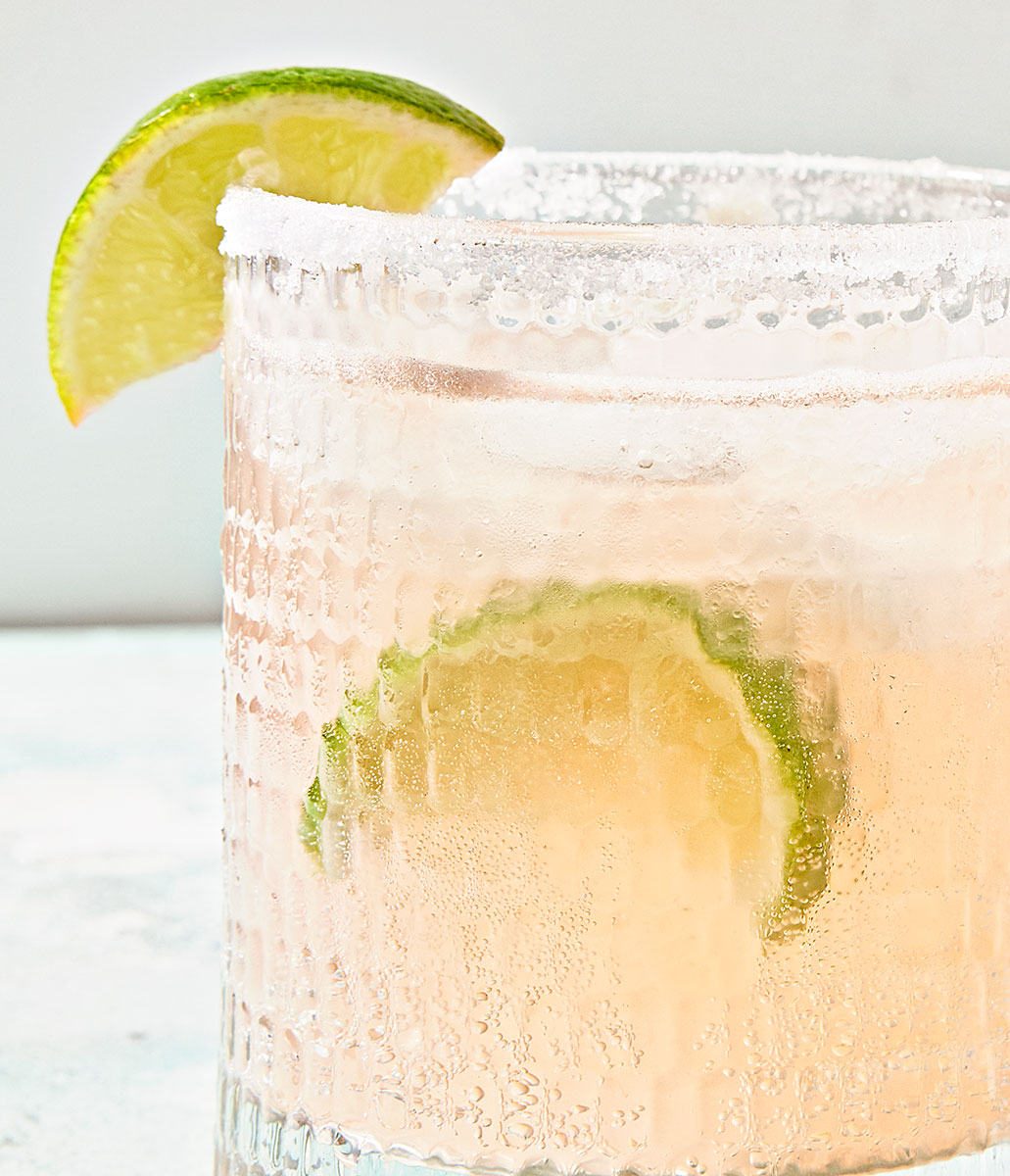 Easy + Refreshing Grapefruit Paloma Cocktail
Ingredients
¼ cup freshly squeezed pink grapefruit juice
1 tablespoon fresh lime juice
1 teaspoon sugar, optional (not necessary unless grapefruit is quite tart)
¼ cup mescal or tequila
¼ cup club soda
salt
lime wedges, to garnish
Instructions
Pour a thin layer of salt on a rimmed plate.
Rub half of rim of a glass with lime wedge and rotate the rim of the glass in the salt.
Stir together grapefruit juice, lime juice, and sugar in glass until sugar is dissolved.
Stir in mescal/tequila, add a handful of ice, and top off with club soda.
Garnish with lime wedge.
Enjoy!!!