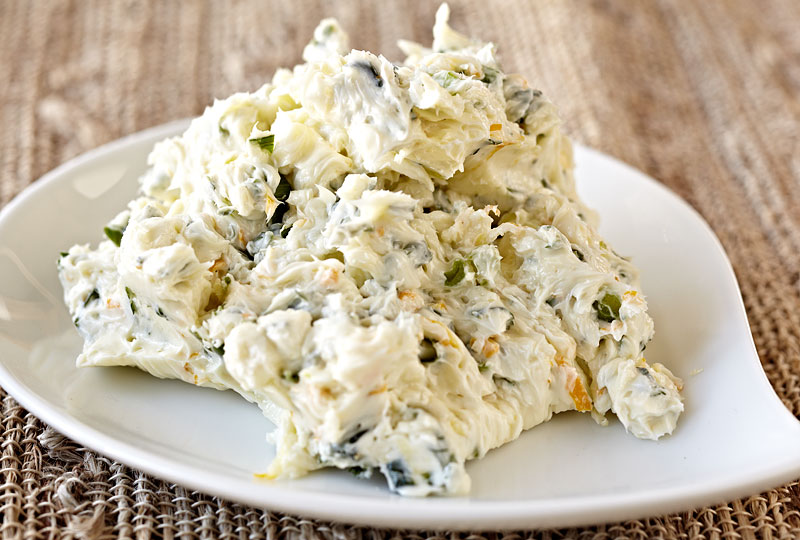 REFRESHING and TANGY! As stoners and chefs (and now this food photographer) have known for ages, butter fat is an amazing tool for capturing the flavors of herbs, spices, and foods. Compound butters are so much more complex than the sum of their parts. Give it a try! It's super easy and makes all kinds of dishes a bit more special. This one is super garlicky and lemony, great for fish dishes, rices, chicken and anything else you can dream up. Stay tuned because soon I'll share a couple sweet compound butter recipes for toast, pancakes, french toast, you name it!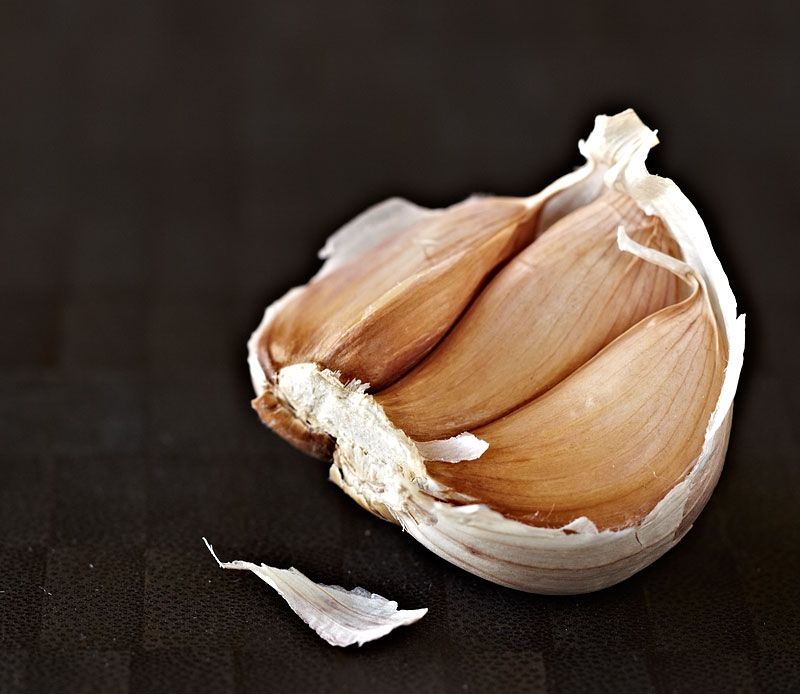 Lemon garlic herb whipped butter
A lemon, garlic whipped butter with the fresh tart and slightly sweet flavor of meyer lemon!
Recipe type:
Condiment, Snacks
Cuisine:
Vegetarian, Gluten-Free
Ingredients
¼ cup unsalted butter (1 stick)
1 tsp smashed garlic
juice and zest of 1 meyer lemon
¼-1/3 cup finely chopped herbs ( I used parsley, chives, cilantro and scallions)
Instructions
Leave butter out in a bowl until softened.
Add all ingredients and blend with a hand or stand mixer until whipped and light.
Refrigerate for a couple hours (ideally) to allow flavors to fully develop.ENJOY and remember to share your own ideas with us!